About Kelly Hopson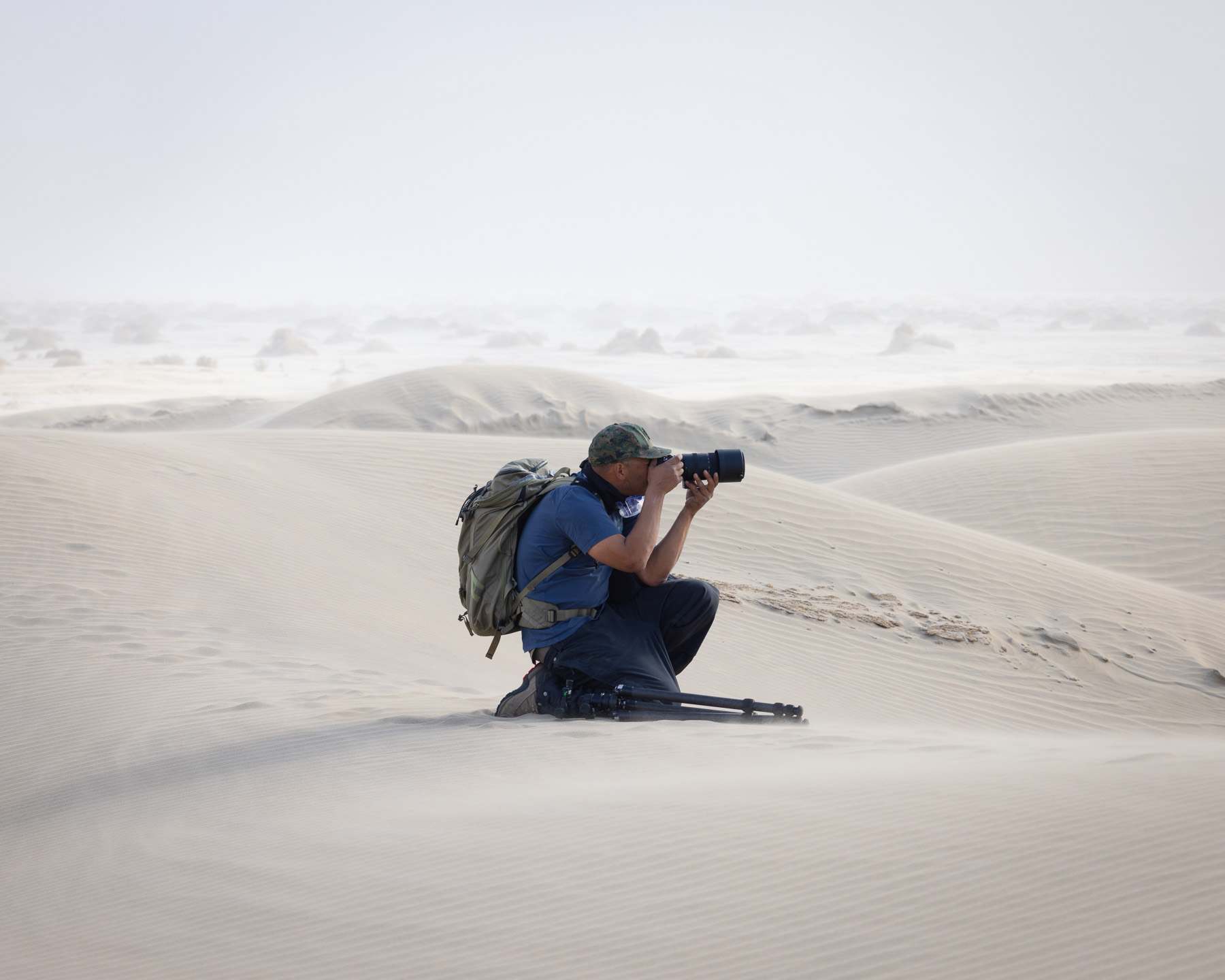 Professional landscape photographer, 20 + year veteran of the Portland Fire Bureau and avid outdoor enthusiast, I have been traveling the Pacific Northwest, Southwest and overseas destinations in search of perfect light and composition for over 10 years. What a journey it has been. Originally from the Eastern United States - North Carolina, I moved to Portland Oregon when I was 6 years old. Portland has been the most incredible base imaginable for me to launch into my photographic and outdoor adventures! Mountains, rivers, forests, high desert and the Pacific Ocean, all easily accessible within one day's drive of my front door.
Photography has been an amazing creative outlet for me and through it, I strive to convey my passion for the outdoors and travel. I hope my love and appreciation for the beauty and majesty of nature reflects in the images I create.
Thank you so much for visiting. I hope you enjoy the experience.